Drinking Is Probably Aging You Much More Than You Realize
Alcohol can lead to wrinkles and broken blood vessels.
It can also aggravate other skin conditions.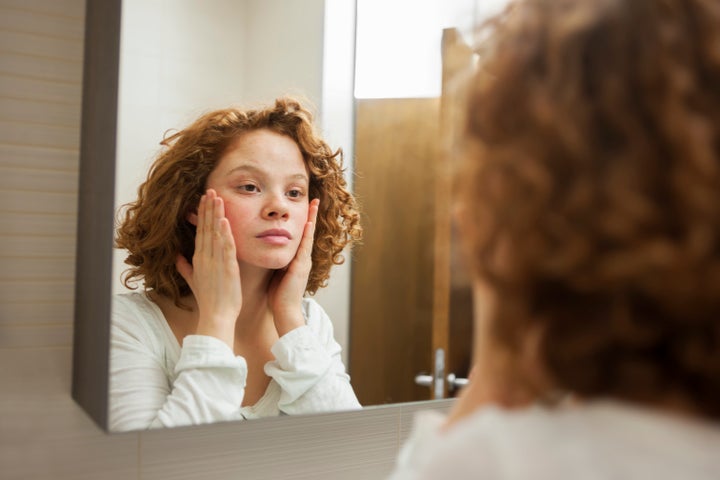 It undermines your sleep, which is never good. 
Drinking contributes to a host of age-related conditions.
It can harm the overall quality of your life.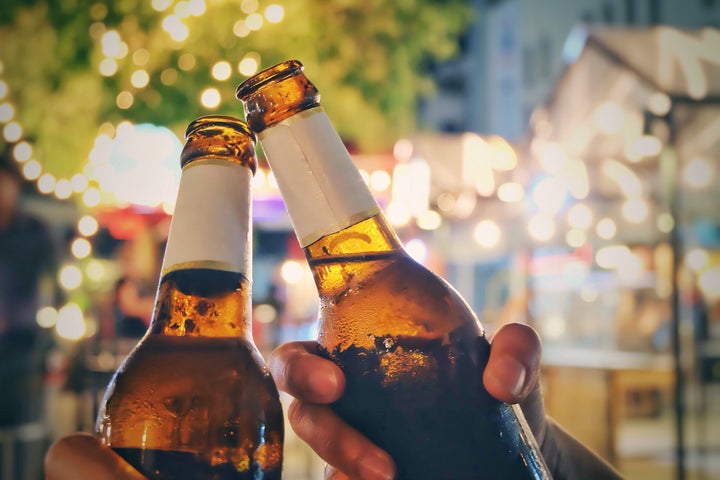 You can cut back on drinking.